WITH THE YOGIST ACADEMY, TRAIN YOURSELF TO LEAD A STRESS AND MSD MANAGEMENT WORKSHOP AT WORK
Training eligible for the (french) CPF!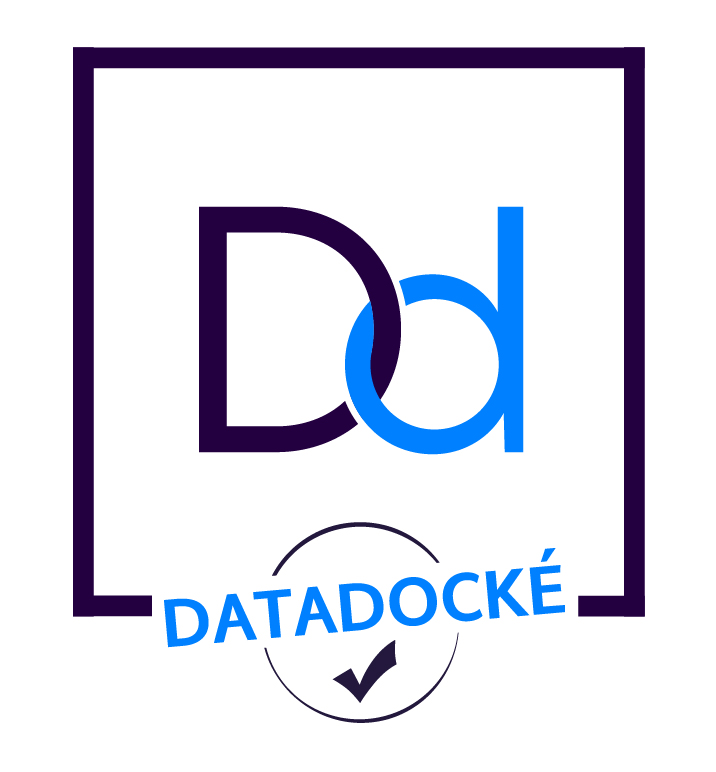 Certified training: "Teaching stress management and tension prevention techniques in the workplace".
As a central issue of individual and collective performance in organizations, stress, energy, health and QLW (quality of life at work) issues have become a priority for companies… and for workers.
Eye strain, neck and shoulder tension, back pain (sciatica, lumbago…), hand tendinitis, fatigue, anxiety, insomnia and concentration problems affect 80% of the population.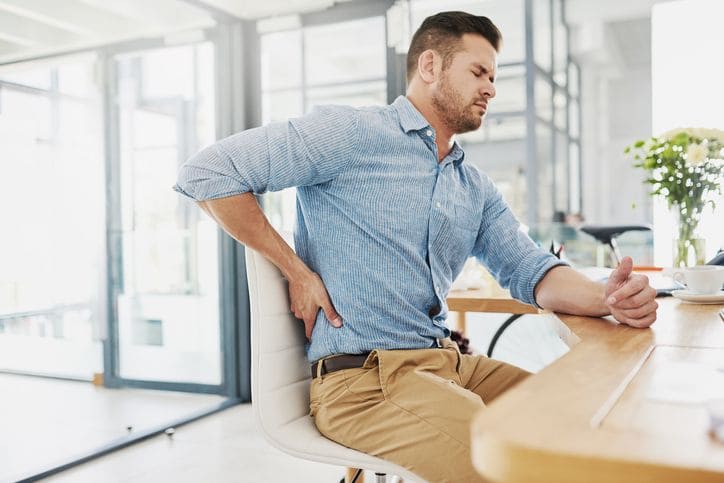 YOGIST has already trained 42 Workplace Wellness and Health Referrers since July 2020. You too can take care of your teams or your clients at work.
Through the acquisition of specific and adapted techniques, the training allows you to understand the symptoms of sedentary behavior, stress and postures at work, to anticipate their possible impacts on the health and well-being of your employees and to transmit solutions and a methodology adapted to prevent these situations.
This course will allow you to act, intervene and train concretely on the prevention and management of stress and tension in order to limit negative tensions and prevent possible risks concerning the health and well-being of employees in the workplace.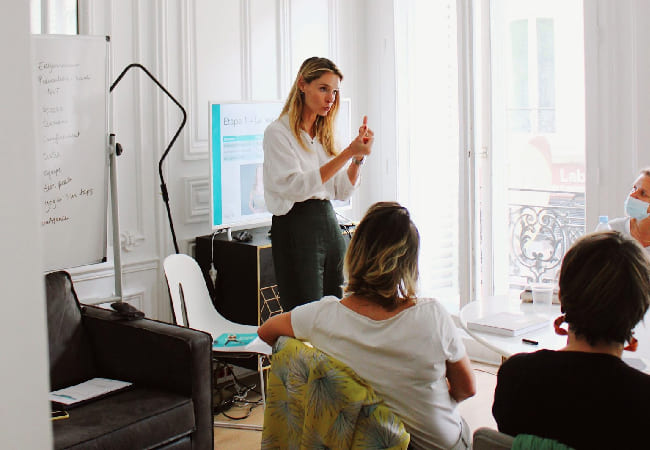 100 % of our trainees are satisfied with their course.
THE PROGRAM: 3 DAYS OF TRAINING-2 FACE-TO-FACE IN PARIS, 1 REMOTE – AND A CERTIFICATION EXAM
Learn about the diseases and pains at the workplace with our osteopathic partner
Discover the YOGIST method to feel its benefits
Teaching of the method: presenting the objectives and anatomical underpinnings and learning the techniques
Assimilation workshop: Application of the techniques learned the day before and role playing
Teaching the method: presenting the objectives and anatomical underpinnings and learning the techniques
Learning to share: The main rules to guide a YOGIST exercise in a company.
Deepening of the pedagogical principles of training exercises and MSD prevention rules
Case study and training in how to build a workshop in a company, in person and by videoconference
PROMOTION 9 WILL TAKE PLACE ON OCTOBER 20 AND 21, 2022 IN-PERSON IN PARIS, WITH A THIRD DAY OF TRAINING BY VIDEOCONFERENCE ON NOVEMBER 18, 2022 (DEADLINE IF REGISTERING BY: JANUARY 19, 2022 INCLUDED).
100 % of our trainees are satisfied with their experience.
12 of them have obtained their certification since July 2021.
Why did they decide to train with YOGIST?
"I am in charge of the well-being committee of my company and with the help of 10 well-being referents, we analyze the general satisfaction of the employees within the organization and reflect on improvement paths with the teams. Indeed, the well-being committee is responsible for the actions set up within the framework of the DUERP to prevent both psychological and physical risks. We work in the IT sector and spend most of our time sitting in front of screens. Moreover, the liberalization of telecommuting in our company leads to a greater sedentary lifestyle. My objective is to lead face-to-face and remote yoga sessions in my company to prevent certain physical risks and also to create links around these meetings to respond to the feeling of isolation of certain employees."
Marie
"I am a Sophrologist by training, and I have signed up for the YOGIST workshops offered by my company, which allow me to get out of the immobility of telecommuting. The exercises are a real plus for me during the 4 days of weekly telecommuting. I use the YOGIST Chatbot, which I share regularly with my colleagues. I already practice sophrology by videoconference since the confinement episodes: the YOGIST certification would allow me to continue to offer wellness to employees, in a more physical domain."
Corinne
"I want to pass on the Yogist method within my company and become a sentinel for well-being at work"
Stéphanie
"Wellness coach in companies and for individuals, I have always been keen to train with serious and recognized organizations. In the jungle of "fake coaches" it is always a plus to have this professional certification. And I think that it will be a precursor on the Reunion Island."
Delphine
"I want to acquire notions of anatomy in order to understand the causes of work-related problems and the results of studies on which to base myself in order to "convince" the most recalcitrant. I find in this training a method that can be easily applied in a company. Moreover, obtaining a certification makes the approach official."
Sarah
Company or CPF financing: 2000€ net or 2400€ with VAT.
Financing from your own funds: 1500€ net or 1800€ with VAT.
Your company finances your training? Are you financing your own training?
Fill in the form below: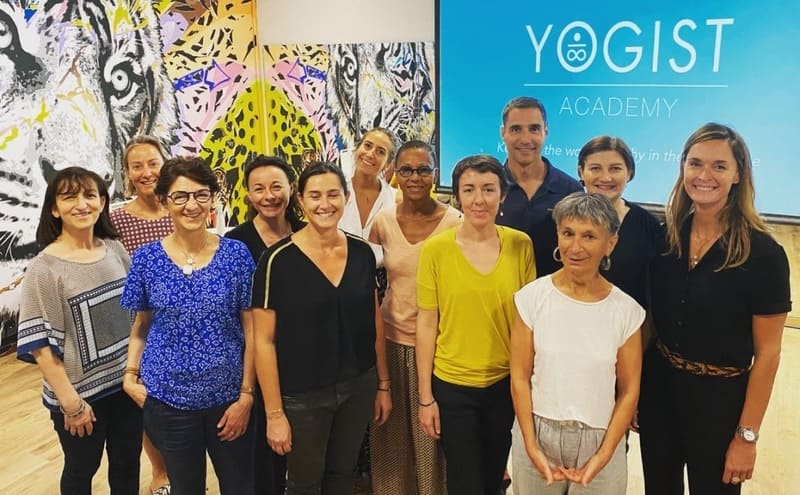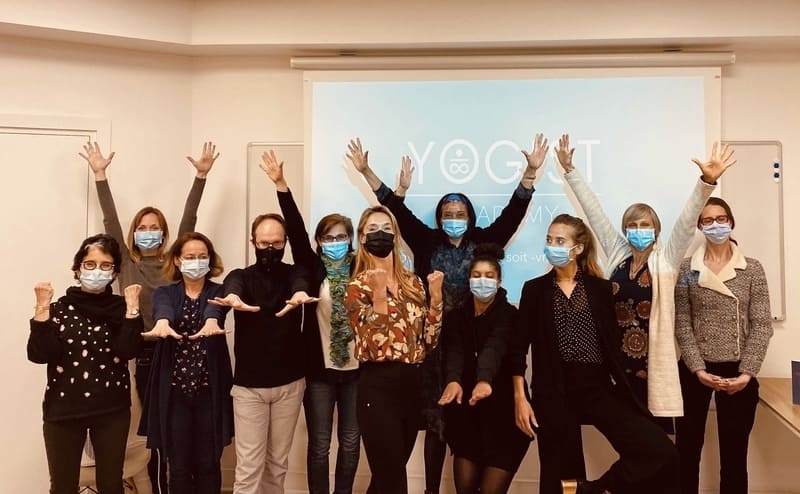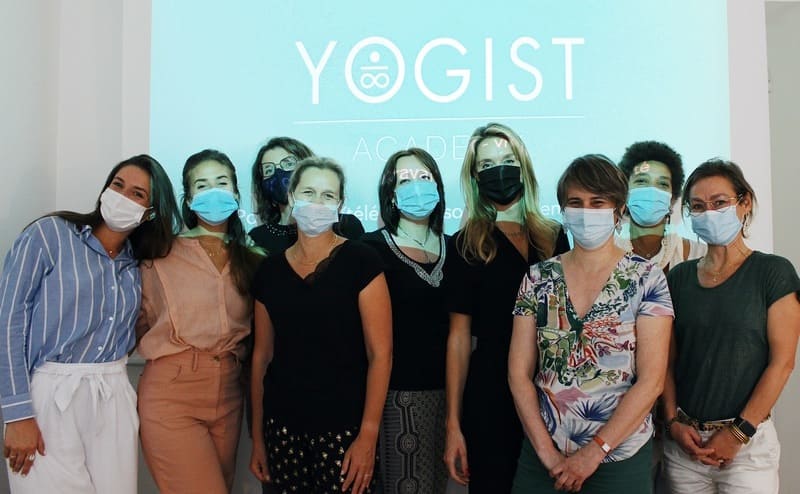 What are the opportunities for having a certification?
The training allows you to validate the knowledge and skills acquired for the job of internal Workplace Well-Being Referent (for employees), and of stress and tension prevention coach in the workplace (for freelancers)
Satisfied or very satisfied trainees
Success rate in obtaining certification