YOGIST KEEPS YOUR TEAMS HEALTHY AND EFFICIENT
IN THE DIGITAL AGE !
80% OF EMPLOYEES work long hours sitting in front of one or more screens.
MUSCULOSKELETAL DISORDERS AND PSYCHOSOCIAL RISKS ARE THE NEW "(REMOTE)WORK PAIN" AND THE NEXT EPIDEMIC: Eye strain, Neck pain, Chronic stress, Low back pain, Sciatica, Concentration problems, Hand tendinitis, Insomnia, Mental exhaustion…
NOT TO PREVENT IS TO LOSE PRODUCTIVITY
108 Billion Euros: this is the cost of MSDs that weighs on companies
TAKING CARE OF THE BODY AND BRAIN OF TEAMS AT WORK IS ATTRACTING AND RETAINING TALENT IN THE POST-COVID COMPANY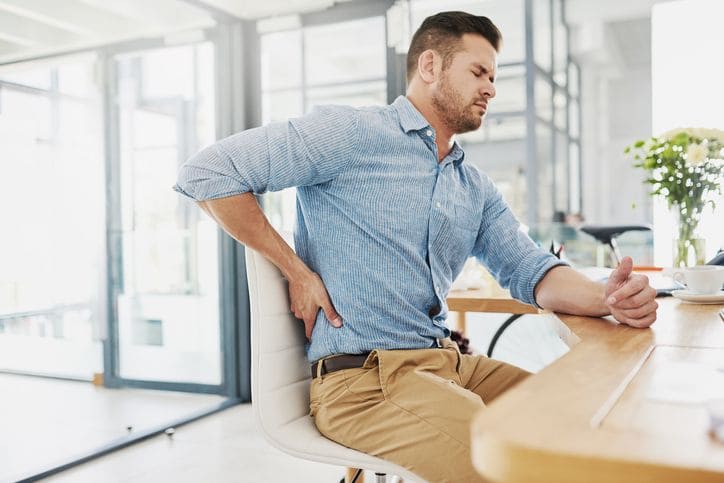 Prevent and relieve your employees' (remote)work-related conditions,
to keep them healthy in both body and mind in the digital age
Breathing is the key. Mobility is health.
With regular YOGIST brain and body breaks, your employees' days are pain-free and more productive
THE YOGIST METHOD ADAPTS TO ALL WORK ENVIRONMENTS AND TO ANY "HOME OFFICE"
Without equipment, without changing, without sweating
BODY
MSD, stress, sedentary lifestyle, bad posture at work…
BRAIN
stress, ambient noise, travel, multitasking, concentration…
FOOD
crucial for our energy
SLEEP
increasingly less restorative
MANAGEMENT

and relationships within the organization
STEPS OF THE YOGIST METHOD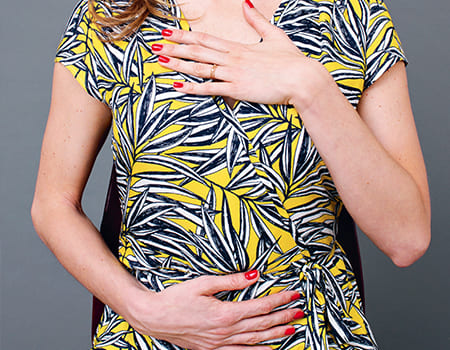 1- BREATHING
Manage your energy and stress at the office… and everywhere else.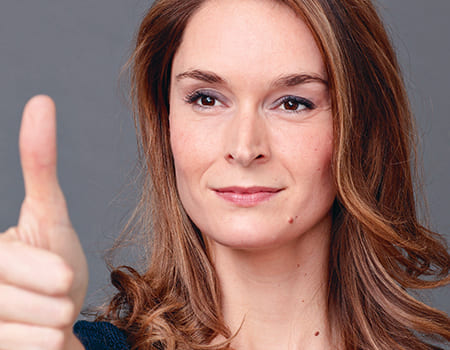 2- EYES
Relieve and protect your eyes hypnotized by the blue light of screens.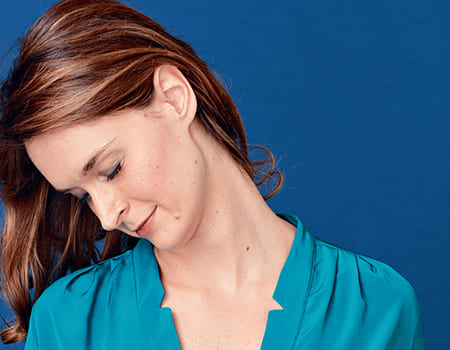 3- NECK
Relax the cervical area and prevent "tech neck".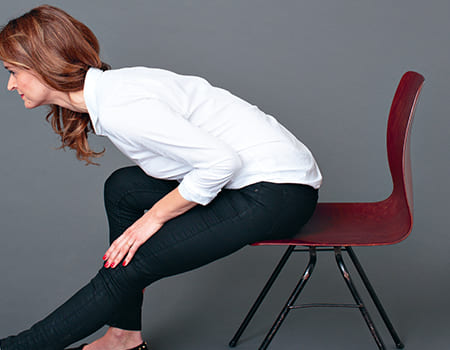 4- UPPER BACK
Relieve tension in the shoulders, trapezius, shoulder blades…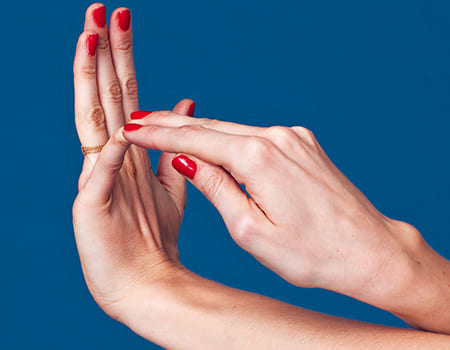 5- HANDS
Protect your wrists from hand tendinitis.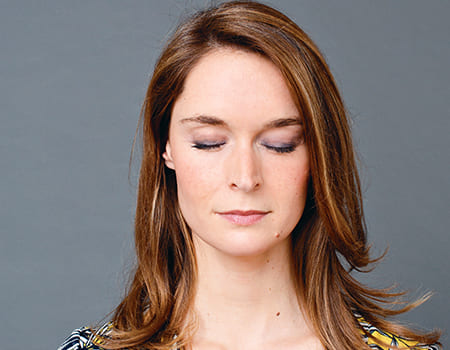 6- CONCENTRATION
Prepare a speech, keep your mind clear, work despite the noise of the open space…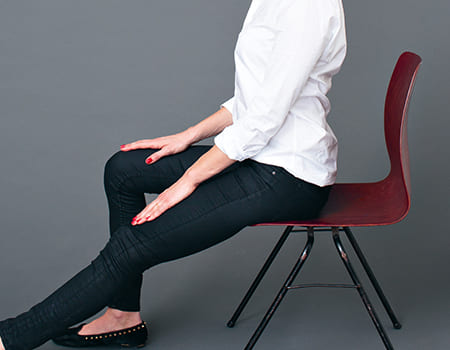 7- LEGS
Stretch your hamstrings to protect your back and improve blood flow.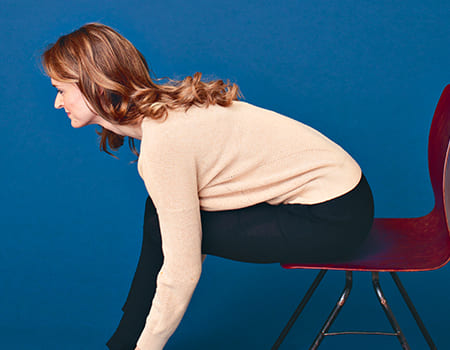 8- LOWER BACK
Strengthen your abdominal muscles and protect your lower back.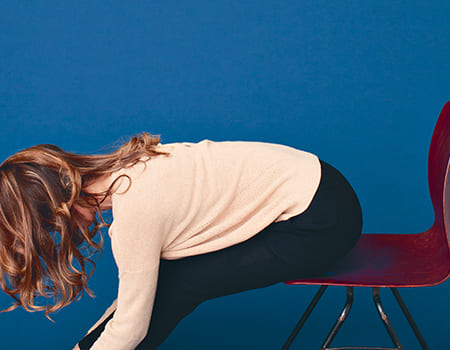 9- THE HIPS
Prevent sciatica pain and "dead glute syndrome".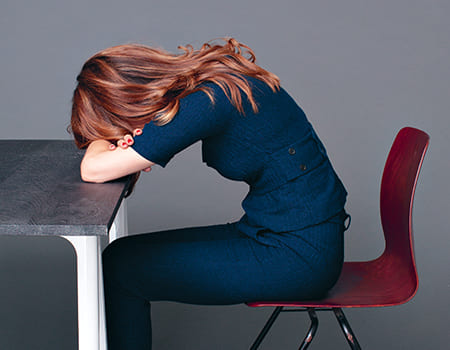 10- RELAXATION
Recharge your batteries in 5 minutes or sleep like a baby.